Writing is easy. Writing well is not. Being published requires a great deal of perseverance or luck.
I'm shooting for luck.
Writing is an interesting endeavor. At its best, you close your eyes, let it flow, and a story is revealed, through you. At its hardest, you struggle, trying to force out a story that has not yet written itself. Then, once you do manage to bleed out a few pages, you spend endless hours toiling over each word, every punctuation mark, each pause. This or that? Here, or there?
It is a glorious thing, to write. It is painful and perfect and life-giving. The best characters are better than us, more than we have written. And, once read, they are no longer ours.
It is my dearest hope that I live long enough to give you characters whom you will never forget — to love, or hate, or ridicule, certainly. But never to forget.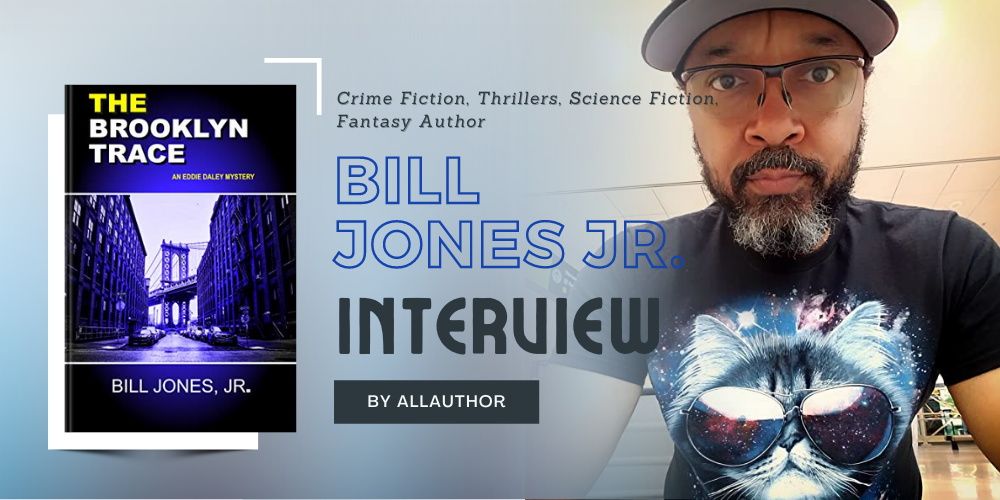 An American novelist, Bill Jones Jr. penned his first novel and discovered his true vocation. He was an avid reader of fiction until he was around 10. Then he switched to mostly non-fiction. He started as a poet, having been exposed to street and spoken-word poets. In his day job, however, he spent years doing technical and proposal writing. Bill spends his time creating fictional worlds, reading and exploring Earth with his cameras. Read full interview…